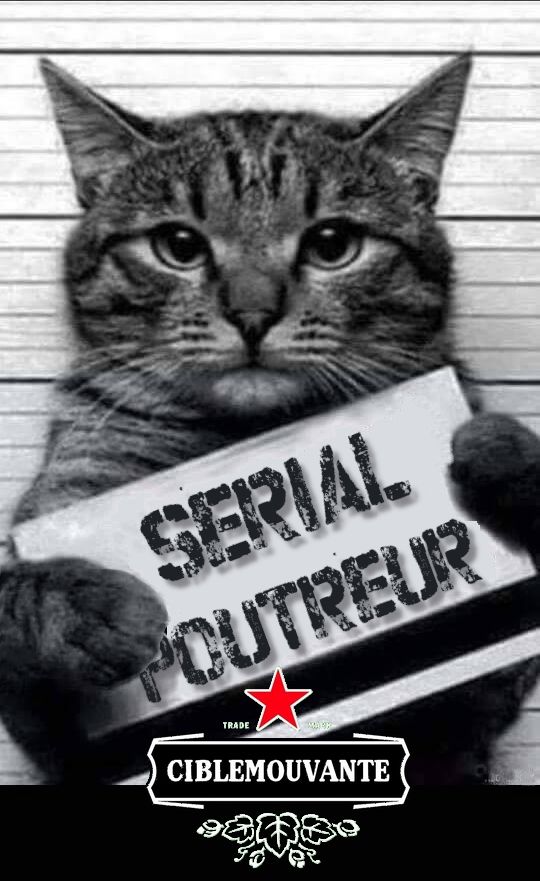 Salut à tous.
Hi everybody.
Une fois n'est pas coutume, mais je vais commencer ce post par un petit message de prévention.
Once is not custom, but I will start this post with a little prevention message.
Attention, donc, les photos qui vont suivre risqueraient de provoquer, chez les plus sensibles d'entre vous, des saignements de nez voir, pire, des pertes de connaissance. Quand au phénomène d'érection spontanée et d'éjaculation précoce je ne pourrais pas en être tenu responsable.
Be careful, therefore, the following photos may provoke, in the most sensitive of you, bleeding nose see, worse, loss of consciousness. When the phenomenon of spontaneous erection and premature ejaculation I could not be held responsible.
Ceci étant dit vous pourrez quand même pleurer à la fin.
That said, you can still cry at the end.
Retour sur l'eau avec plusieurs guest dans mon sillage et à bord.
Back on the water with several guests in my wake and on board.
Dans mon sillage il y aura Thierry et Laurent globe pikeur rencontré l'an dernier en Irlande chez JP, et Bruno et Seb, serial fisher du 93. A bord j'embarque Juju, un serial poutreur de la clique des Fisheurs Comtois.
In my wake there will be Thierry and Laurent, a globe pikeur met last year in Ireland at JP's camp, and Bruno and Seb, serial fisher from 93. On board I am taking on Juju, a serial pouteur from the Fishers Comtois band.
Question pêche ça s'annonce compliqué, enfin compliqué...
Fishing question looks complicated, finally complicated ...
Y a du poisson à faire, pas beaucoup mais y en a et du gros bien souvent, faut juste être patient. Une chose est sûre ce ne sera pas un week-end pour faire du nombre.
There is fish to be done, not a lot but there is a lot and often very large, you just have to be patient. One thing is certain, it will not be a weekend for numbers.
Autre invité de dernière minute: le vent, windguru annonce 20 km, 30 en rafales Samedi et 30km, 50 en rafales le Dimanche., ça va être sport. Vaudrait mieux avoir de la batterie en stock pour pouvoir poncer sereinement.
Another last minute guest: the wind, windguru announces 20 km, 30 in gusts on Saturday and 30km, 50 in gusts on Sunday. It would be better to have the battery in stock to be able to sand serenely.
Samedi option plan d'eau le vent est gérable et j'ai deux trois zones à exploiter. Rapidement on se répartie sur la zone. Avec Juju on décide d'exploiter au maximum les points gps rentrés ces dernières semaines et de revenir dessus régulièrement en cour de journée.
Saturday Plobsheim lac option the wind is manageable and I have two or three zones to exploit. We quickly spread out over the area. With Juju we decided to make the most of the gps points collected in recent weeks and to come back to them regularly during the day.
C'est sur les coup de midi que la délivrance arrive.Juju aura toutes les peines du monde a épuiser ce fish si bien qu'il s'y reprendra à deux fois, accusant mon épuisette d'être presque trop petite, alors que j'ai déjà rentré un 126 dedans sans soucis.
It is around midday that the deliverance arrives.Juju will have all the trouble in the world to exhaust this fish so that he will do it twice, accusing my landing net of being almost too small, while i have already entered a 126 without worries.
Halala ces Franc Comtois, rien ne les arrêtent!
Halala these Franc Comtois, nothing can stop them!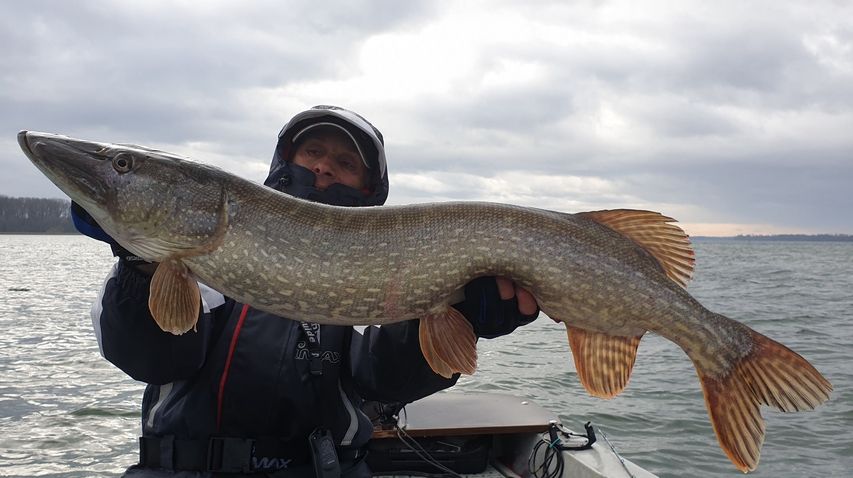 109
On est donc sur la bonne gamme de taille, c'est un bon début, reste maintenant à confirmer.
So we're on the right size range, it's a good start, now remains to be confirmed.
Malheureusement ce sera le seul poisson maillé de la journée et la seule et unique touche pour moi, on aura poncé jusqu'à16h. Juju et la team globe pikeur & co finiront carreau, ils n'ont pourtant rien lâché.
Unfortunately it will be the only mesh fish of the day and the only touch for me, we will have sanded until 4pm. Juju and the globe pikeur & co team will finish off, yet they haven't given up on anything.
En même temps ce n'est pas comme si on avait pas été prévenu.
At the same time, it's not like we haven't been warned.
Dimanche retour sur l'eau, mais là ça ne va pas être la même, le vent et les vagues sont bien là, on va prendre chère, option Rhin, donc. C'est surtout qu'il va falloir que les fishs se mettent en mouvement assez rapidement, avec la silurine je ne sais pas trop combien de temps on va pouvoir tenir dans la houle.
Sunday back on the water, but there it will not be the same, the wind and the waves are there, we will take expensive, option Rhin river, so. Above all, it will be necessary for the fish to start moving fairly quickly, with the silurine I am not sure how long we will be able to hold in the swell.
Pour le coup mes vœux sont exaucés et je me fais allumer même pas une demi heure après le premier cast.
So my wishes are granted and I am not even turned on half an hour after the first cast.
Combat assez rapide, le poisson se laisse pomper sans problème, une fois dans la barque on comprend un peu pourquoi.
Quite fast fight, the fish can be pumped without problem, once in the boat we understand a little why.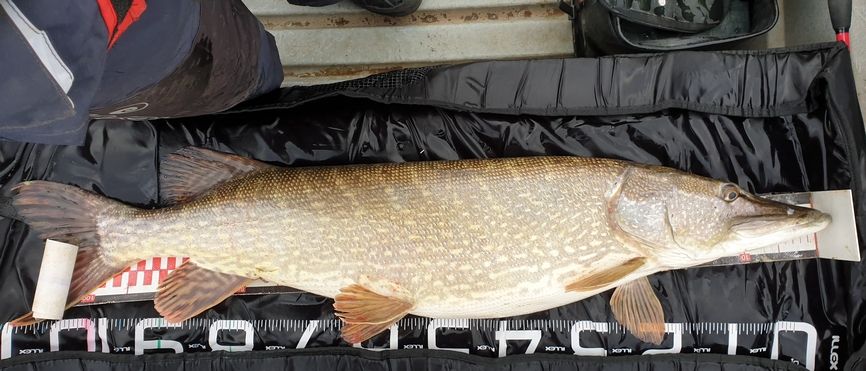 Mangez 5 brèmes et gardons par jour, qu'ils disaient!
Le verdict de la toise est sans appel 112, mais vu son gros bide il ferrais pas mal de reprendre un peu le sport.
The verdict of the height chart is final 112, but given its big flop it would do a lot to resume a little sport.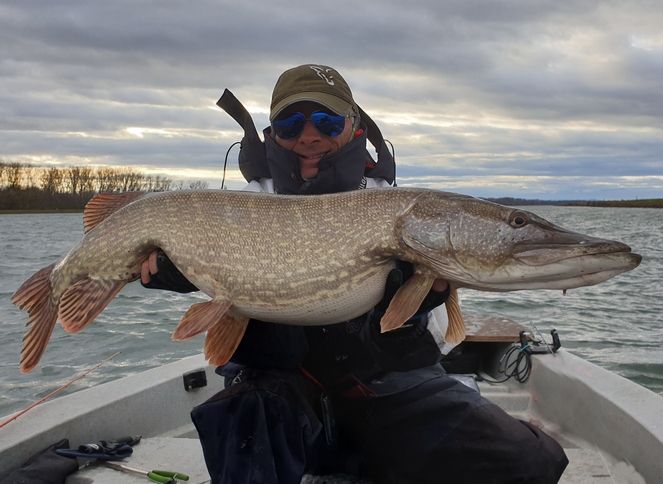 Juju réussira à épuiser le fish sans soucis, sauf que ce dernier se vénère dedans et me défonce le filet, je suis obliger de me ruer dessus alors qu'il déjà en dehors la tête emmêlée dans le filet. On est pas passé loin du cauchemar.
Juju will succeed in exhausting the fish without worries, except that the latter revers in it and smashes the net, I am forced to rush on it while he already outside his head tangled in the net. We haven't gone far from the nightmare.
A midi on est obligé de plier les gaules, le vent lève de mauvaises vagues et le retour scabreux, on aura embarqué un peu d'eau quand même.
At noon we are forced to bend the sapling, the wind raises bad waves and the scabrous return, we will have embarked a little water anyway.
Le reste de la flottille abdiquera assez rapidement aussi le vent ayant eu raison de leurs batteries et de leur motivation.
The rest of the flotilla will also quickly abdicate the wind, having got the better of their batteries and their motivation.
Merci à Thierry, Laurent, Bruno, Seb et Juju d'être venu. Revenez plus tôt en saison la pêche y est plus "simple" et on peu plus facilement varier les techniques.
Thanks to Thierry, Laurent, Bruno, Seb and Juju for coming. Come back earlier in the season the fishing is more "simple" and you can vary the techniques more easily.
Remerciement spécial à Jeff pour le prêt de son photographe porte bonheur, il a assuré, bon il est encore un peu fébrile au moment de la mise à l'épuisette, mais à deux on devrait vite remédier à ça.
Special thanks to Jeff for the loan of his lucky photographer, he assured, well he is still a little feverish at the time of the landing, but two we should quickly remedy this.
Pour finir je rajouterais que si certains d'entre vous se demande d'où me vient cette "chance", soyez certains que je passe mes week-end sur l'eau, et que au bout d'un moment ça paye, c'est un peu comme les mecs qui passent leur vie au casino, on ne les entend jamais parler du pognon qu'ils ont paumé mais que de celui qu'ils ont raflé.
To finish I would add that if some of you wonder where this "luck" comes from, be certain that I spend my weekends on the water, and that after a while it pays, is a bit like the guys who spend their lives at the casino, you never hear them talking about the cash they have lost but only the one they have won.
A+++++ Ludo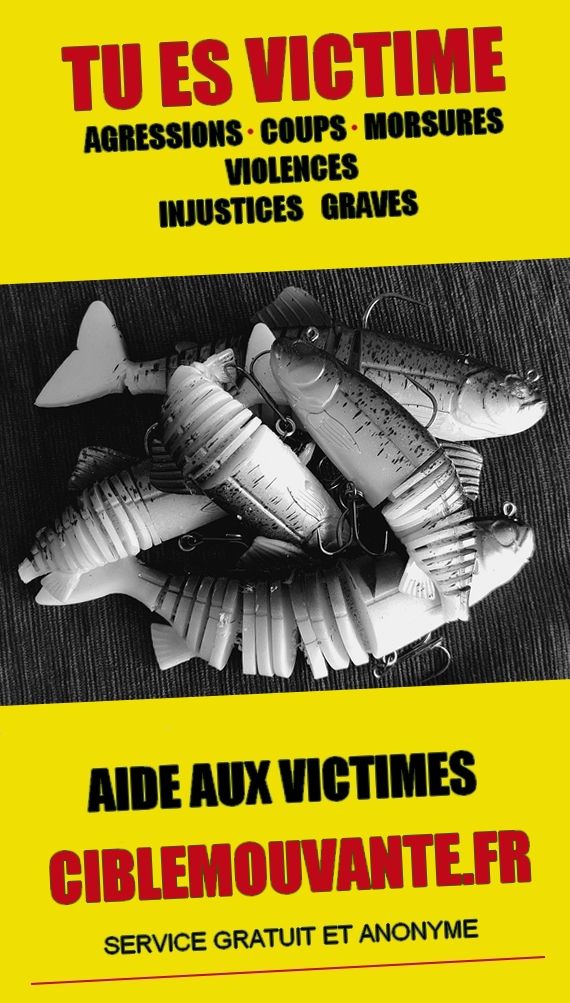 Pour être informé des derniers articles, inscrivez vous :